Precitech Metrology is an authorized distributor of MetrologyWorks products in Canada. MetrologyWorks offers OEM level products at competitive prices. Precitech Metrology maintains an inventory of popular and critical items for immediate delivery across Canada. All but oversized items ship directly from our office in Montreal, QC. Prices are in CAD and we accept Purchase Orders (OAC), credit cards and PayPal payments for your convenience.
Spherically Mounted Retroreflectors
(SMRs or BMRs or CCRs)
Available in 3 versions (Silverback, Rhino Series and Solid), 3 sizes (1.5", 0.875" and 0.5") and 3 centering accuracies (standard, mid, and high). Can be used with all makes and models of laser trackers including FARO, Leica and API.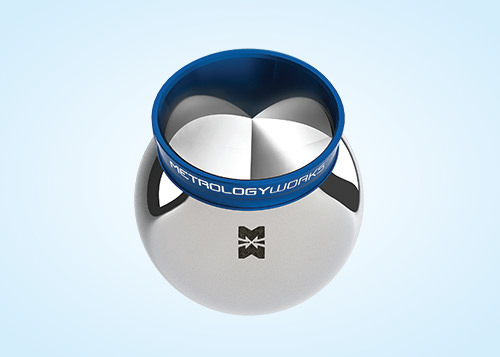 Silverback
Made with three separate pieces of glass. Economical but fragile.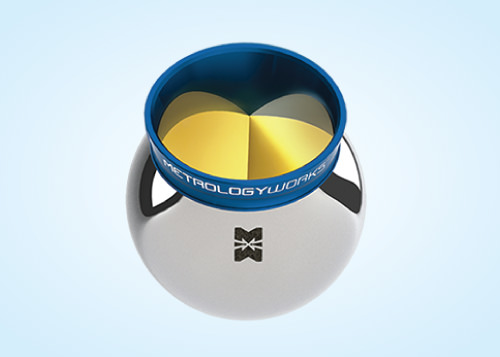 Rhino Series
Single piece aluminum insert. Unlike the competition, these SMRs have been assembled such that the insert will not shift or separate after typical drops. These offer break resistant performance at an economical price.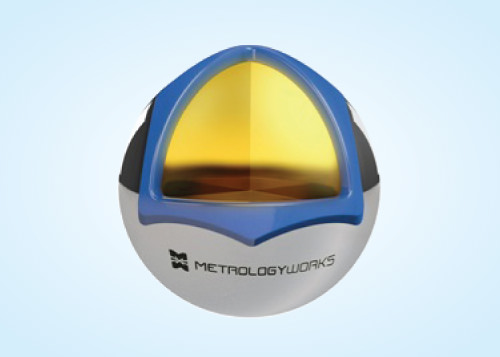 Solid
Break proof SMRs. Solid one-piece ball that is coated making them the most robust SMRs available. Drop, pick up and keep measuring.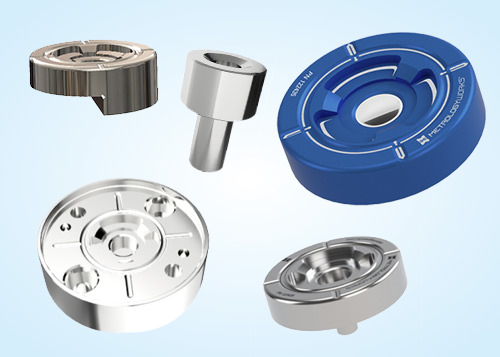 Laser Tracker Tools and Accessories
We provide a full line of accessories for Laser Trackers as well as Laser Tracker Tooling and Adapters. This includes drift nests, permanent monuments, pin nests, edge nests, hidden point bars and more. If you need something custom we can provide custom laser tracker tooling as well. Compatible with all OEM Laser Trackers.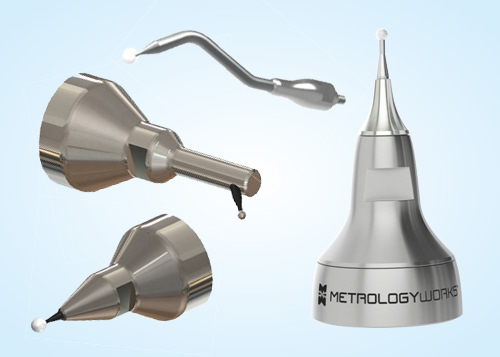 Probes and Styli for FARO Arms
We offer a variety of probes from direct OEM replacements to proprietary Carbide Extended Probes and Carbon Fiber Extensions. We use the best quality materials we can find to ensure that the products you receive perform as well or better than the OEM products you are used to at significant savings.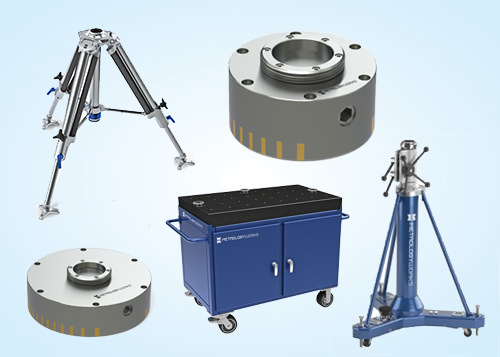 Metrology Rolling Stands, Portable Tripods, Magnetic Mounts and More
We offer an entire line of Metrology Grade Mounts compatible with most makes and models of portable CMMs. Request a catalog or visit www.metrologyworks.com for the most up-to-date product list, then contact us for a quote.